Contact Us for Free Online Quote
Contact Us below for a Free Online Quote for all your custom paint jobs.  Don't forget to ask about our 15% discount for Military, Fire and Police and Price Match Guarantee. You can attach up to 5 files on this form. Use the attachment option to send us art work or your project pictures. Attachments are not required to send this form.
Note to Solicitors. We will delete all solicitations.  All solicitors will be permanently blocked from the site.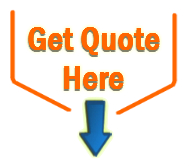 Rock and Roll Custom Paint -By Appointment Only
-Orange, CA – (714) 744-0631
Hours: Mon. thru Fri. 8 am – 5 pm Sat 10 am – 2 pm